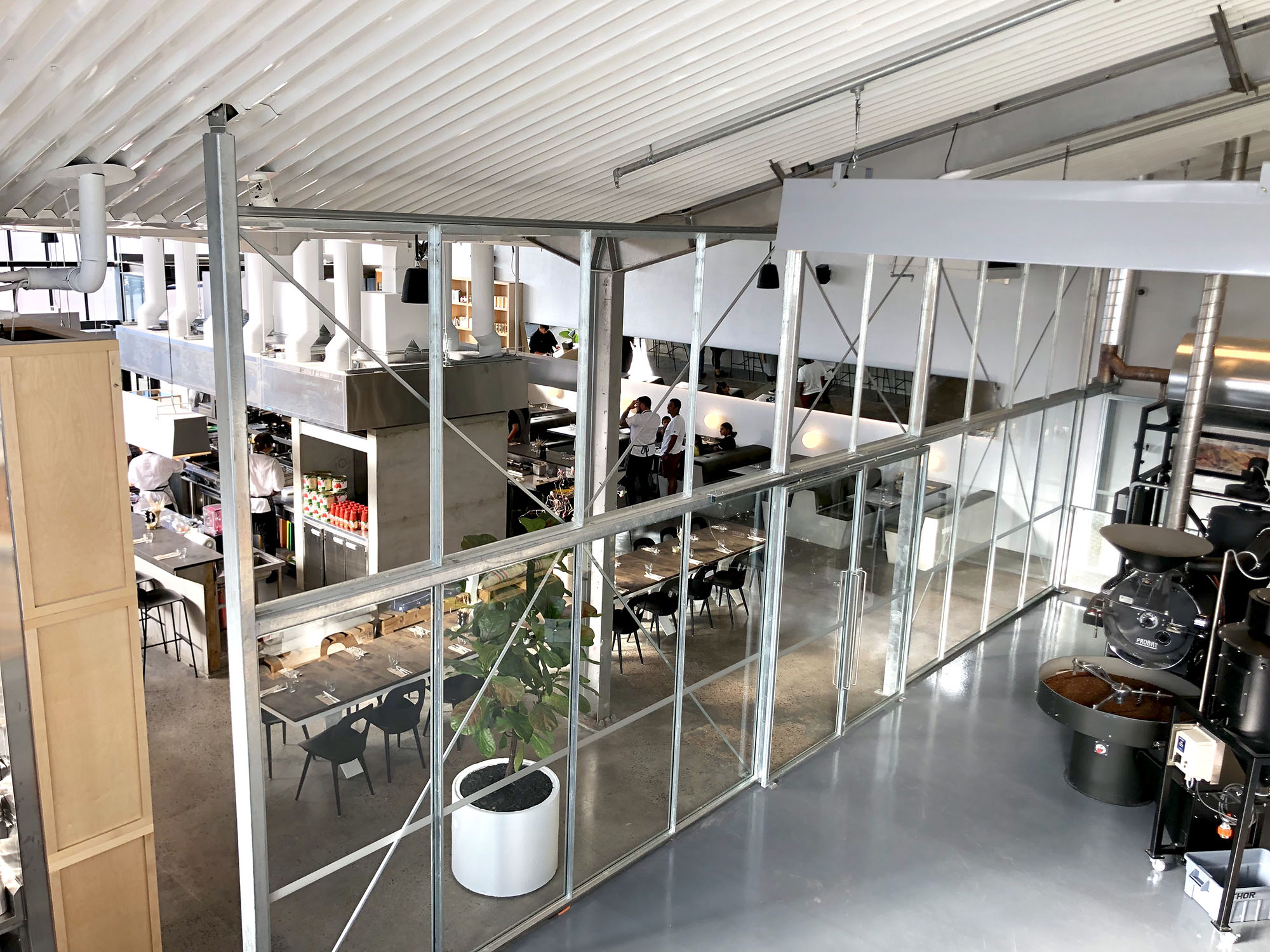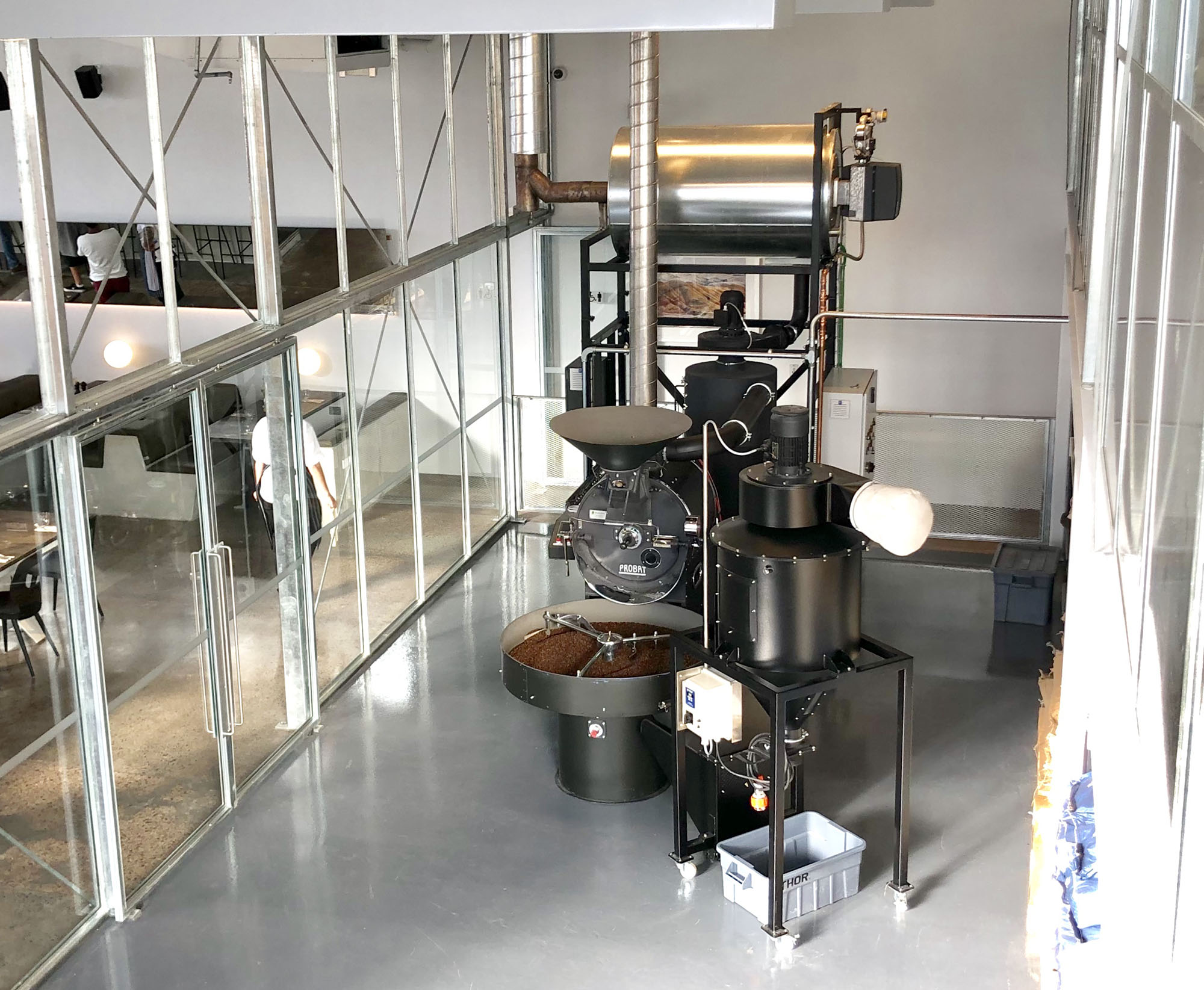 Ozone Coffee Roasters
Early in 2018, Nils met with hospitality entrepreneur and long standing Wildfire client, Craig MacFarlane, to discuss Ozone's new flagship Café Restaurant in Grey Lynn. Since Nils passing, the Wildfire project team has successfully completed the design and installation of this Auckland coffee destination which marks the 15th project Wildfire has delivered for Craig.
The central open show kitchen features a stainless steel spine wall housing all services required to accommodate the pot filler water tap, full Waldorf island cooking suite and an impressive gas fired Woodstone pizza oven. The whole cookline is displayed below stainless steel Halton extraction hoods with air curtains for the chefs' comfort. Halton engineer the most efficient extraction hoods designed to capture and remove all smoke, fumes and odours from the kitchen and the chefs love it!
Taking full advantage of the available space opposite the kitchen is the bar complete with Washtech ware washing, Hoshizaki ice machine and highly efficient Cyberchill refrigeration units. By using a heavy duty 5mm stainless steel the countertops are not only impressive but future-proofed.
The high ceilings provided an opportunity for a mezzanine level to incorporate a barista training area and cupping room where tasters can experience the joy of coffee blends from around the world.
To emphasise the fact that Ozone Coffee Roasters are passionate about coffee, the coffee roastery takes pride of place for all to view behind the glass. We recommend you visit Ozone Coffee Roasters at 18 Westmoreland Street West in Auckland's Grey Lynn to enjoy not only great coffee but great food and excellent service.